Small Huddle Room
Configuration
---
For small self contained rooms where one to five people can congregate in a quiet private meeting space either on-line or off.
Options available include both hardware and software solutions contingent on the client's requirements. This installation does not require a fixed wired network connection. It will work with wireless Bluetooth or Wi-Fi connection.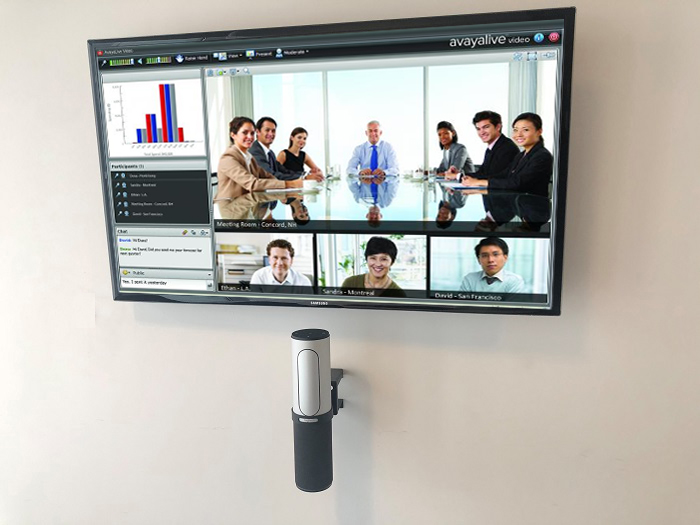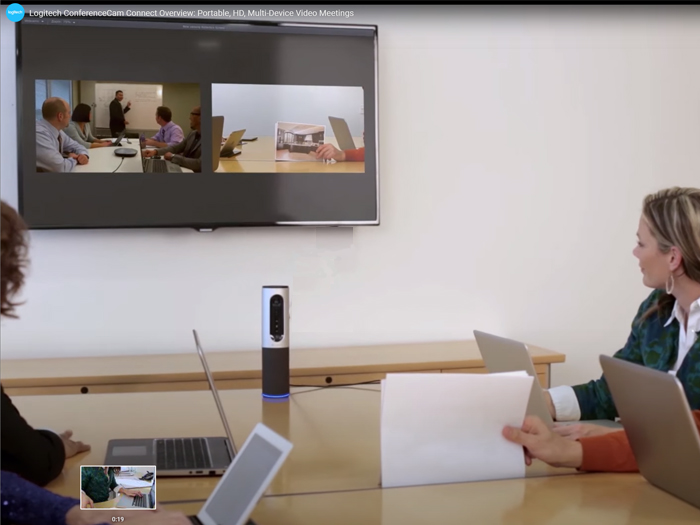 Components
---
Harp offer a complete supply and installation service providing the best solution for your communication needs.
The service offered by Harp provides assessment of your needs to full deployment and bridging of calls where many people want to get involved with the call. Initial consultation will include a broadband test to see what capability your communications have to ergonomics of how the room is laid out paying particular attention to audio and lighting deployment.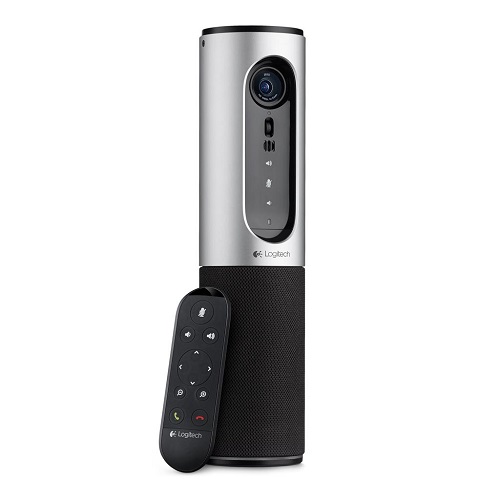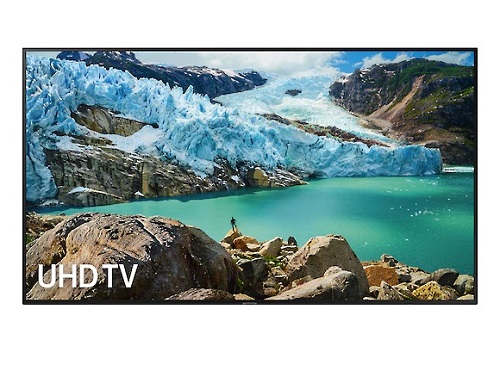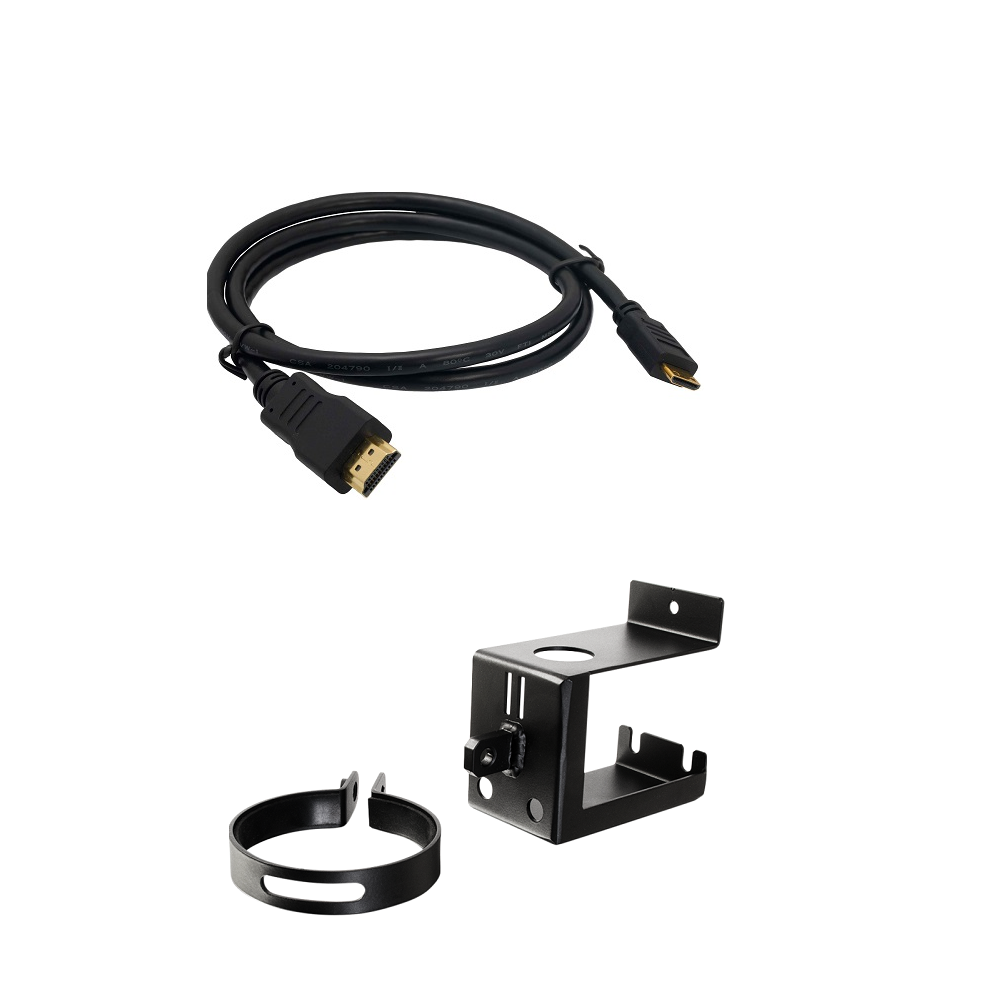 See how it works
---
Visual Communications at there best.
Whether your preferred communications is with Zoom or Teams or Skype or Cisco, Harp can deliver a solution that will provide an easy to use interface allowing participants to worry about the meeting not how to get it started. Harp provides simple solutions for small huddle room that will wirelessly connect to the outside world via blue tooth on your phone or USB through your own computer.
Our designers are thoughtfully chosen:
Logitech Connectcam
Connectivity to Zoom, Teams, WebEx and Skype
Depending on the needs of the participants Harp can tailor the hardware and software to meet the needs of the client.
Specification
---
The Logitech ConnectCam deployment provides an entry level solution for small huddle rooms that do not need to have a direct wired network installation. It operates via Bluetooth or Wi-Fi wireless connections reducing time to installation and penitrating the building infrastructure. Bespoke solutions can also be installed where the solution can be tailored and matched to existing installations.
Specification
Logitech ConnectCam
43" HD Display
Bracketry and Cabling
Commissioning
Training

£ 1,288.00 +VAT

per room
Copyright © Harp Visual Communications Ltd